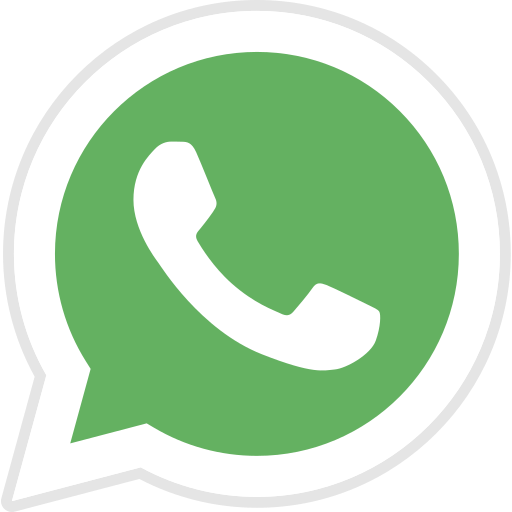 Our mission is to develop and produces marvellous products to the world's leading surgeons. Patient care and safety is most important to us. We strive to achieve the best quality for our customers. We also recognise the importance of technological advances, and the drive to reduce costs, whilst maintaining patient safety and quality.


DH ENTERPRISES strive to enable safer and more efficient procedures for patients and for our shareholders. DH ENTERPRISES supply high quality surgical instruments in all specialized areas in accordance with British and International Standards. Our industry experience allows us to offer these quality products at competitive pricing while still providing the best customer service.
In addition to our wide variety of instruments, we also offer metal and plastic instrument trays and products for instrument care.

In an age of automated mass production, there is still no substitute for the skilled craftsmen who make our instruments. Every product DH ENTERPRISES carry must pass an extensive inspection for quality, functionality, strength, and durability. Ensuring that every instrument you receive from us has consistent high quality, time after time. Please note that instrument designs may change without prior notice. Since our high quality instruments are handcrafted, there may be slight variations in instrument patterns.

DH ENTERPRISES an established manufacturer of single-use and reusable instruments which made from medical grade stainless steel or titanium. DH ENTERPRISESis a surgical instrument company which concentrates on the manufacture and continual development of specialty lines of instruments in the following areas: Ear, Nose, and Throat, General Surgery, Laparoscopy, Neurosurgery, Obstetrics/ Gynaecology, Ophthalmic, Orthopaedic, Plastic, Table Mounted Retractors, Vascular/Cardiovascular, and Bariatric.

DH ENTERPRISES ensures that you have the most innovative and highest quality surgical instruments to choose from. Our products are designed and crafted to impeccable standards, allowing us to provide our 100% satisfaction guarantee. Profound knowledge derives from appreciating the significance of individual pieces of knowledge or experience and fitting them together into a coherent network. DH ENTERPRISESnurture working conditions where staff treated with respect, equality, consideration, and appreciation for their individuality.

Looking forward, DH ENTERPRISES promise our continued commitment to quality in support of your future discoveries. On behalf of DH ENTERPRISES, we thank you once again for your patronage and support.



OUR TEAM


: Shahid Hussain : Zahid Hussain : Sadia Shahid

Cell No: +92 333 8619171 Cell No: +39 339 391 7686 Email: sadiasadia787@gmail.com
Email: dhe.enterprises@yahoo.com Email: hussainzahid@lbiero.it
Email: dhe.enterprises@gmail.com


: Humas Hussain : Nimra Mehmood : Dr Ammara Tariq

Cell No: +39 342 346 1387 Email: nimramehmood@gmail.com Cell No: +92 304 5102206
Email: humashussain@gmail.com Email: ammaratariqmehmood@gmail.com


: Ghufran Mehmood

Email: ghufransheikh7788@gmial.com